Buon Giorno! It literally means good day in Italian. It could literally be your feeling after dining at Buon Giorno at the Cliffhouse in Tagaytay City. Coupled with a soothing breeze of cool air, Buon Giorno sure is a relaxing getaway food trip, just a few hours away from the busy streets of Manila. Bubbles and I decided to celebrate our 4th year there, and it was a perfect choice.
We tried their Greek Salad, Seafood Risotto and Prime Rib Steak. All were delicious. And the price? Affordable.
Taal boasted its beauty that day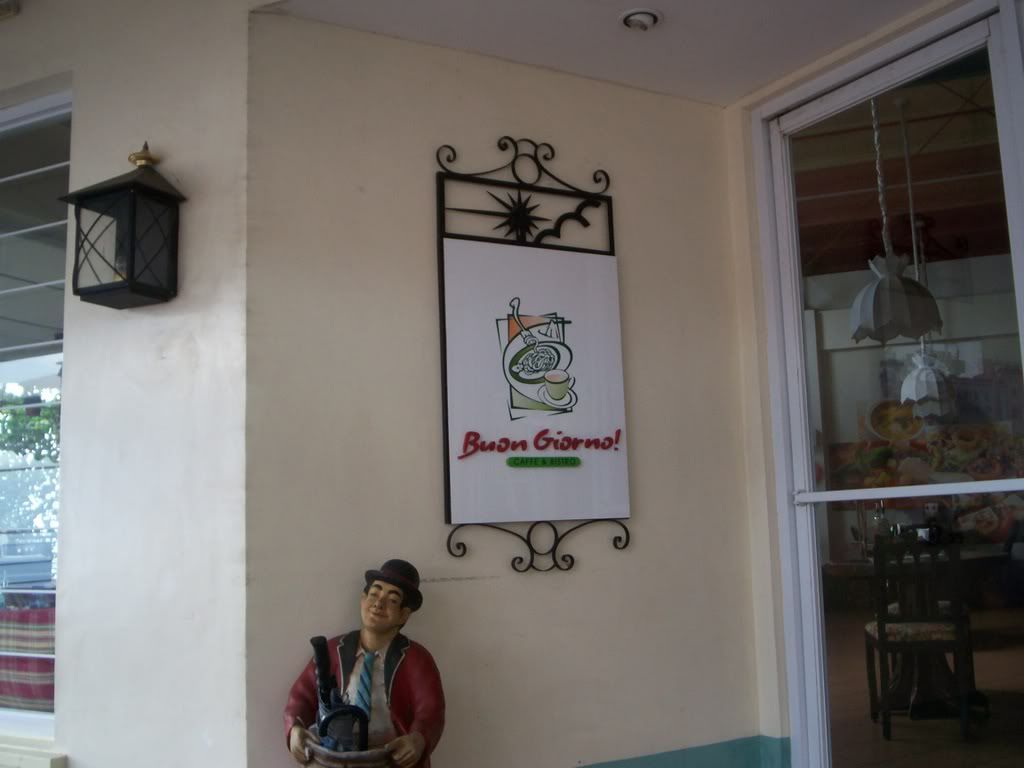 Buon Giorno... Indeed!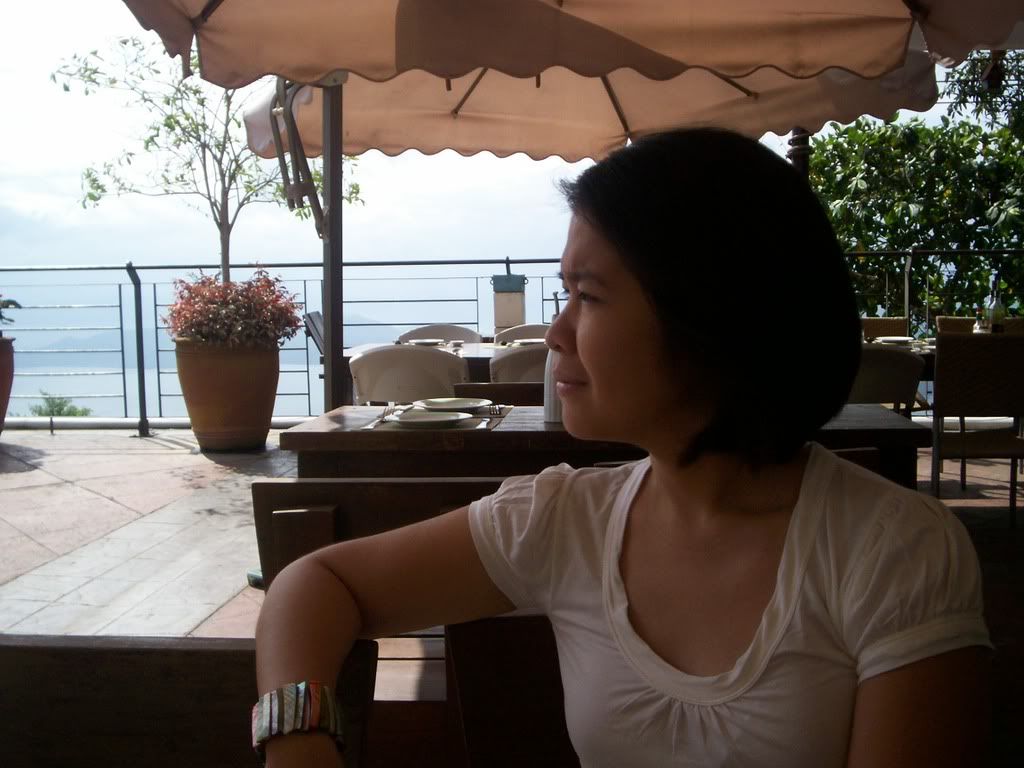 Ambience? Perfect.
Seafood Risotto
Medium-well
All smiles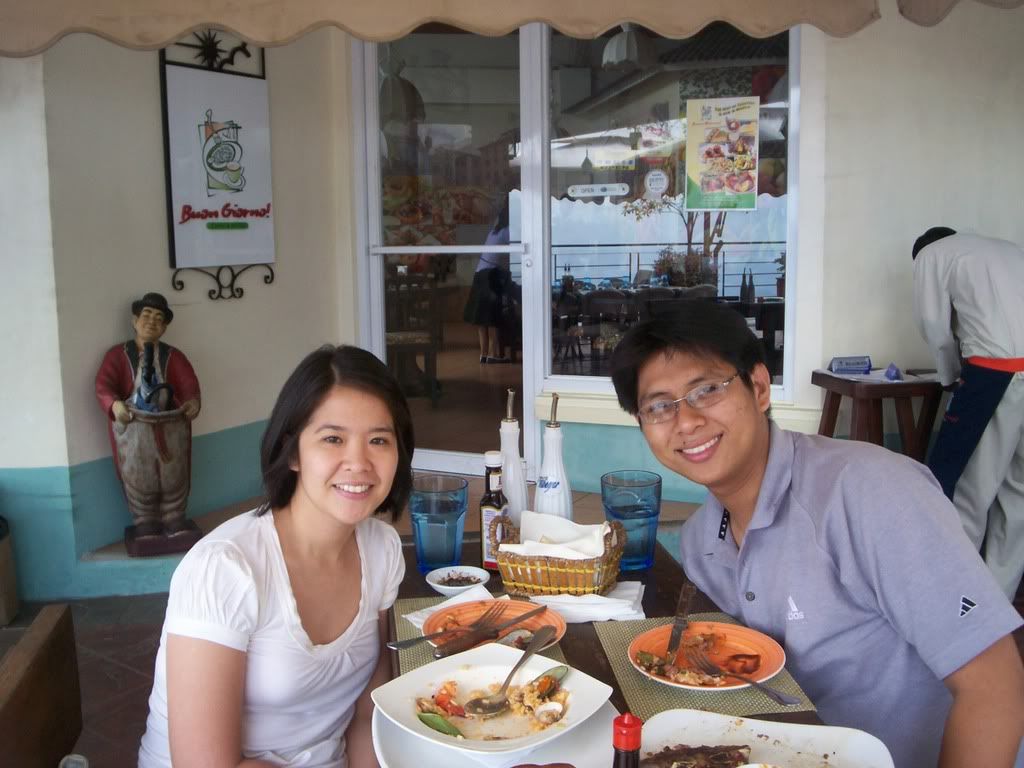 Happy 4th Year!
I'm definitely coming back. I'll try the pizza and other pastas next time.
You might wanna try it:
Buon Giorno!
#4 Cliff House, Tagaytay City, Cavite.
Tel. (046) 413-2102