Finally, I had the photos of our Candon and Vigan getaway developed... After more than year!!! This was probably the most successful barkada gimik we've had since high school. Our trip to Candon City was around May 2004. Could'nt remember the exact date.
We departed Manila around 1:30am Saturday. We made a stopover at my Lady's home town in Agoo, La Union, where her Mom served the best-tasting coffee and the most delicious pan de sal with mantekilya (my friends couldn't agree more). We arrived Candon City at around 7:30, I think (couldn't really remember). Our rides were courtesy of Mike, Bhonny, and Master Paul. We went back to Manila at around 4:00 pm Sunday. Even though we had very limited hours, I can say that every minute of that vacation was worth it. Sulit na Sulit...
May I take this opportunity to thank a few people. To Master Paul, our host and manager for this event, a million thanks for making this happen. To his Uncle, the Vice Mayor of Candon City, thank you very much for the warm welcome and the great food... I just love the bagnit... And the hypertension thereafter... hehehe...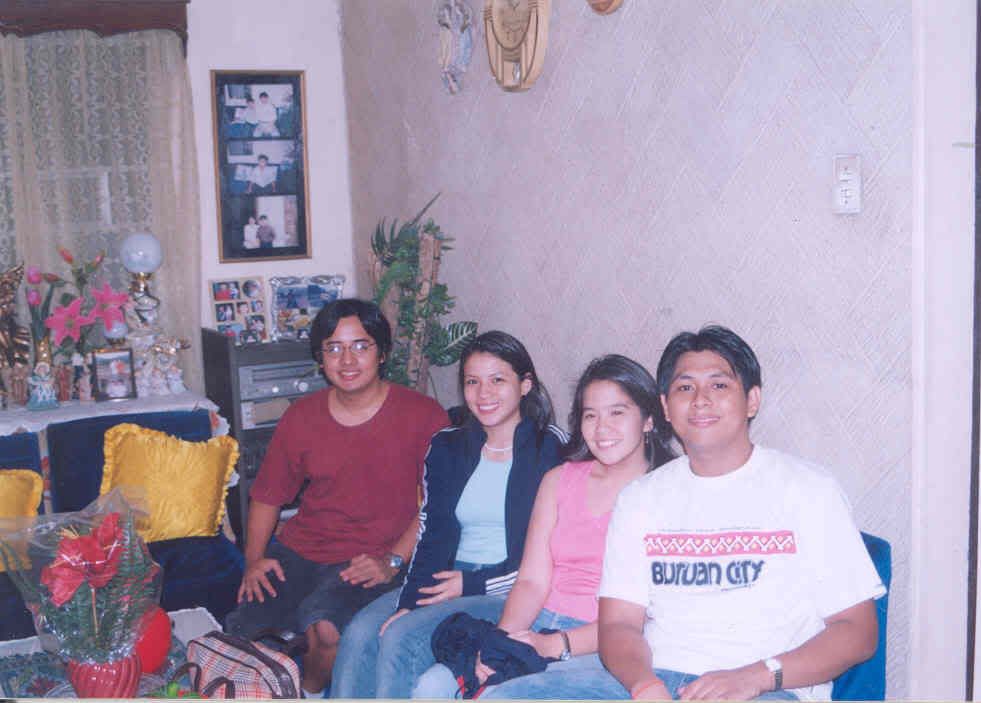 Predeparture, My Place...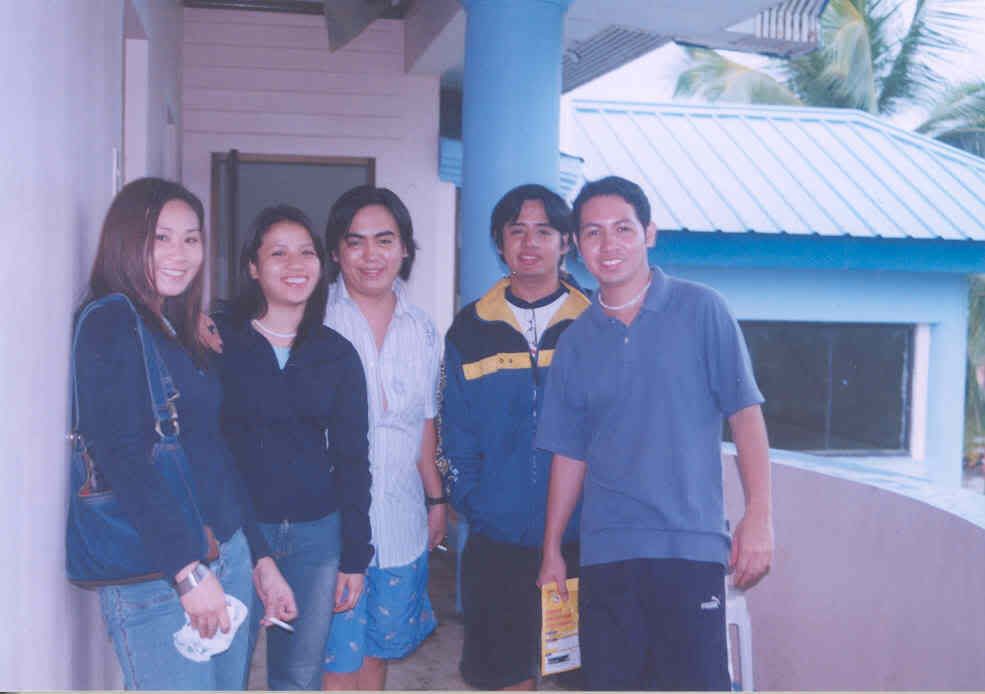 Upon arrival at the resort in Candon City
The Host's Home...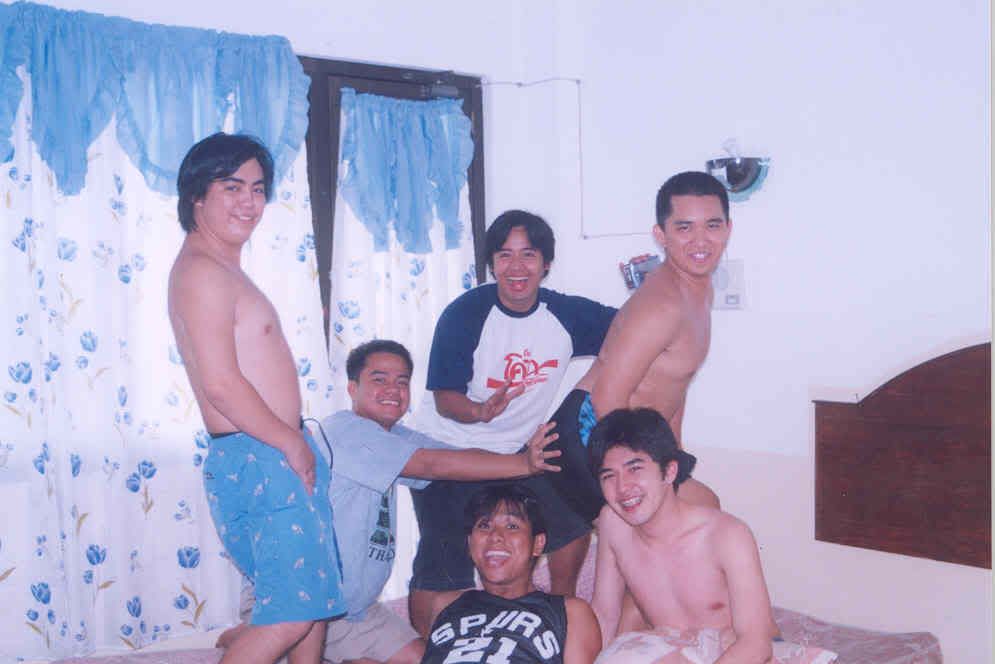 The Full Monty
The Hunks, Masculados, and Barakos Convention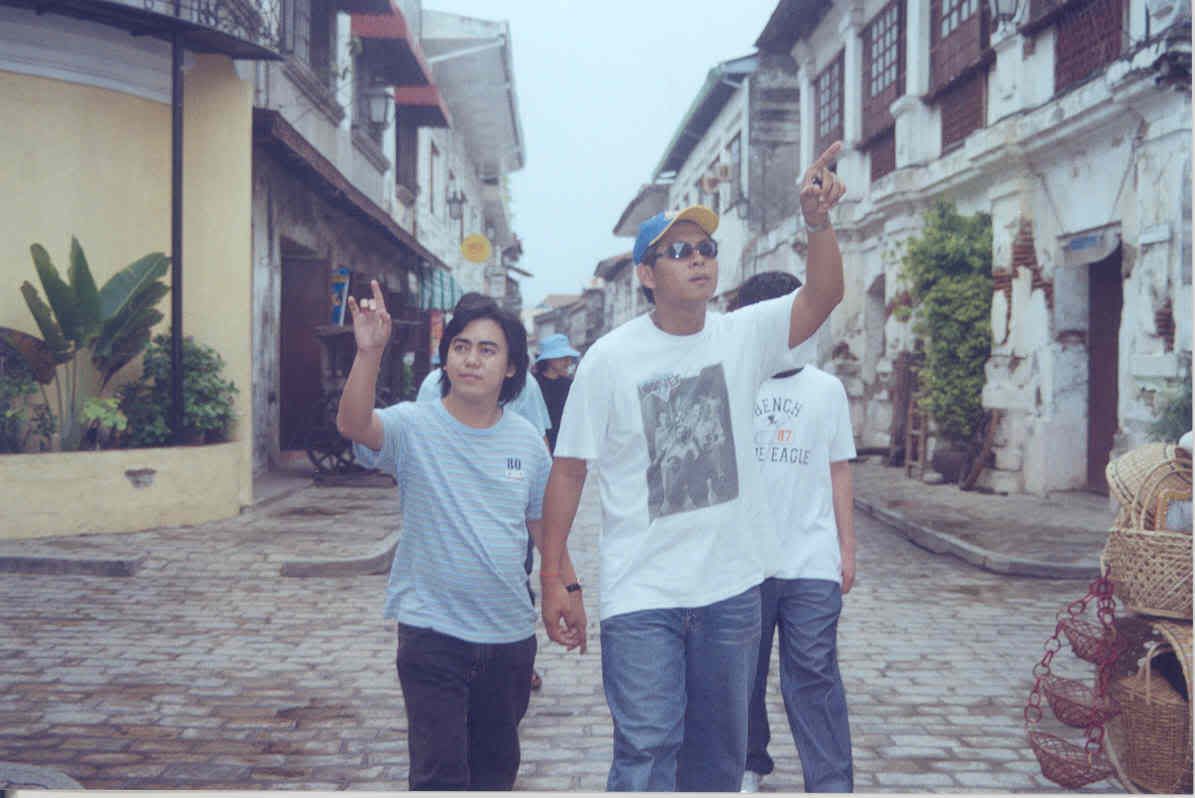 Fooling Around in Vigan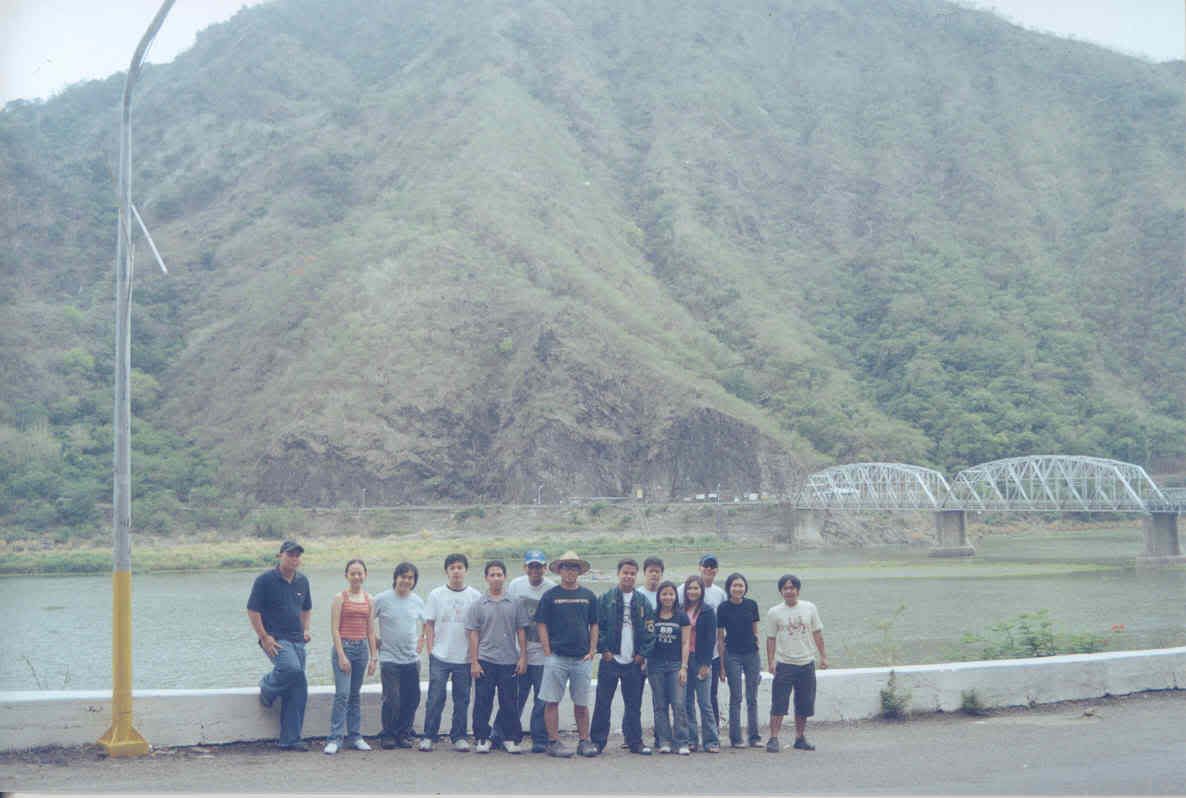 You always need a shot at this place...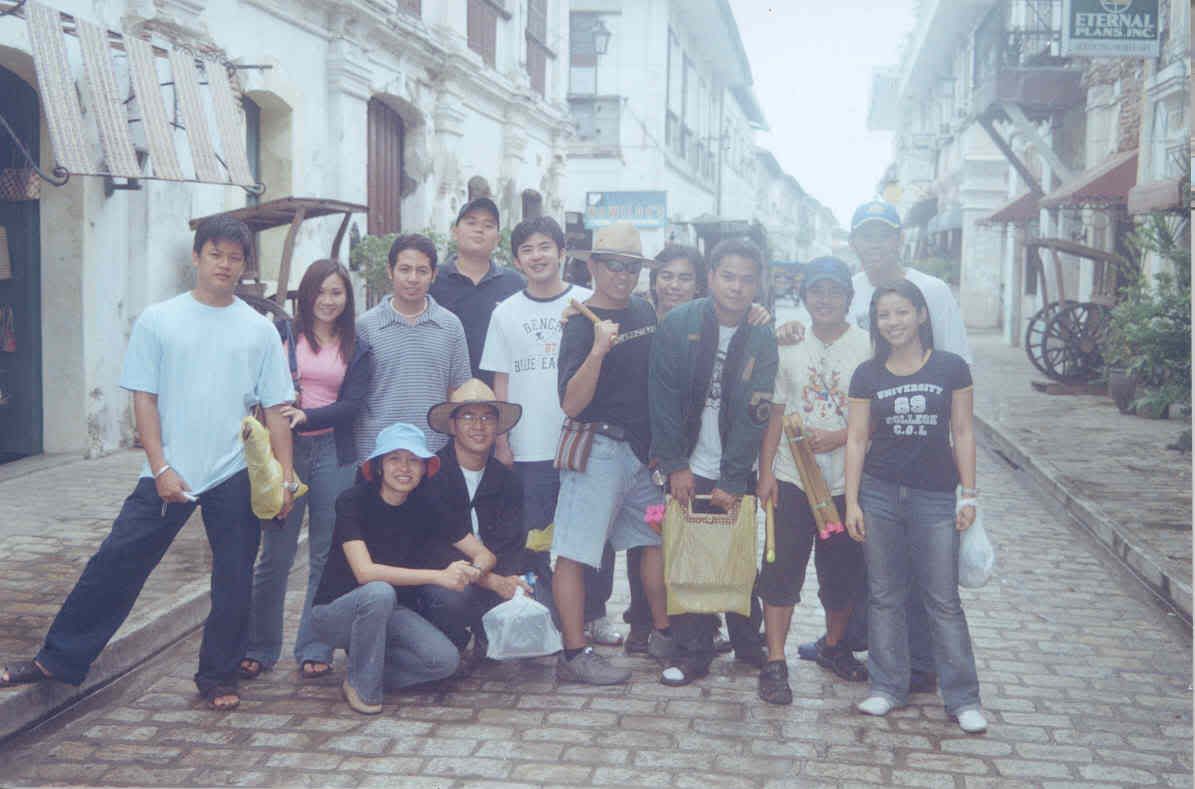 Vigan Vagrants
Hindi rin kami camera-shy...
Not your usual class picture...
Need I say more?
Booyah...
----------------------------------------------------
Trivia: I will make this a trivia about our trip... Upon going home Sunday, we stopped over to have dinner at Hacienda Luisita. We decided to stop by Max's to have a fried chicken dinner. However, to our surprise, Max's ran out of Chicken! So much for a House that Fried Chicken Built! Then, Alanis' song "Ironic" just played in my head...