If anyone's working in the Manila or Pasay area (or anywhere else!), I'd definitely recommend this quaint, cozy pub just along the streets of Malate. To me, Oarhouse was really a good find: a place to have a short 5-thirsty chat with friends, or simply for chilling out and grabbing a beer or two. My lady and I have been a mainstay of this place, especially when we needed time to unwind after a hard day's work. Fortunately, I work in Ermita area, while she works in Pasay, and Oarhouse is midpoint from both our offices. We stay there for a couple of hours at most and just let a few fun topics, an ice-cold beer and a choice of pulutan chase our work stress away.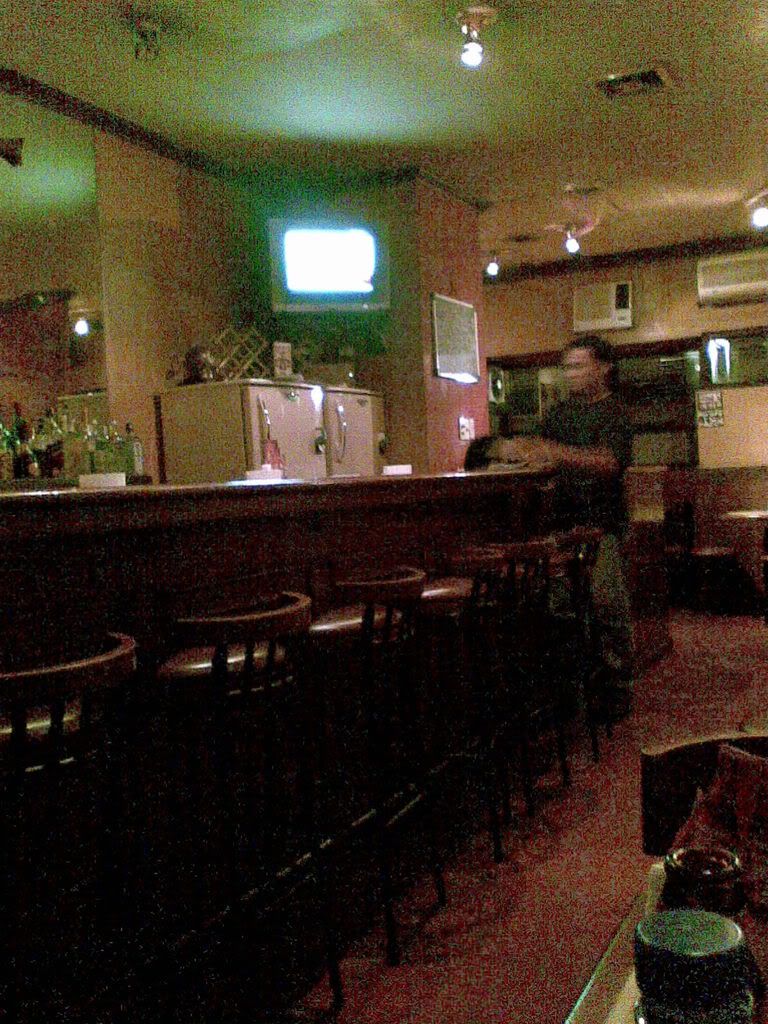 I discovered Oarhouse when it was featured in one Sunday Inquirer Magazine special about Manila's best kept secrets. I got particularly interested in some of the pubs described there, and one of which was Oarhouse. So one day, as I was waiting for my lady to get off from work, I walked the Mabini area and tried to find its exact location. I walked all the way from United Nations until I reached Oarhouse, which is almost near the Malate Church. I did not try it on that day, though. After having found its exact location, my lady and I decided to try it out the following week. And after that, we just kept coming back to enjoy the ambience, the beer, and the food.

Aside from the great old-timer pub feel, the food is also a thing to look forward to at Oarhouse. They brag about their famous Balbacua, which we haven't tried yet. =) My personal favorite would be their own version of the German classic Schnitzel. They serve four pieces of breaded pork with potatoes, bacon and onions as sidings, at a very affordable price! My lady loves their pasta, particularly the Pasta with Aligue. Wish I could have taken some pictures. =)

The place is also a a hang-out of renowned Filipino artists. That is why, as an added feature, Oarhouse is also an art gallery of sorts. Artists display photographs, paintings, and other artwork on its walls, and it is for sale to the public.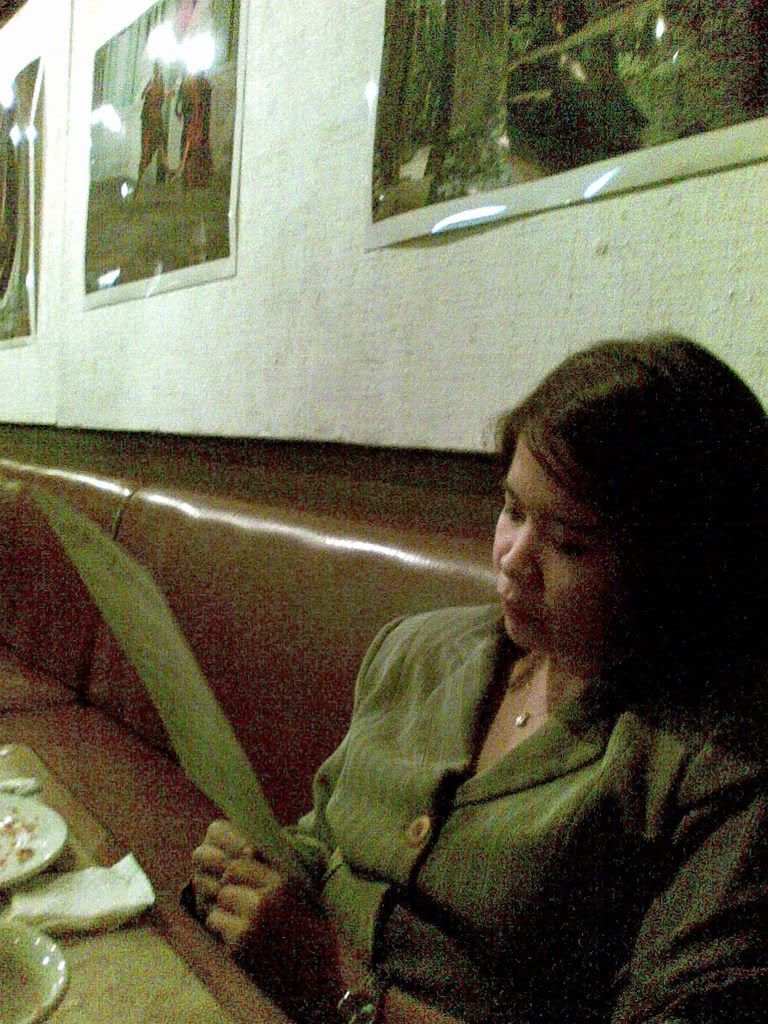 Artworks on the walls
So if anyone passes by Malate and is looking for a good chat, cold beer, and great food, I personally recommend that you try Oarhouse.
For more details, visit
http://www.oarhouse.blogspot.com/
.