I can't seem to stop talking about Star Wars Episode III. I watched it at Gateway last Saturday with my fanatic friends who couldn't seem to talk about something else but the Council, the Force, and of course, the Dark Side.

I am not really a big fan of Star Wars but this episode really struck me. Maybe because this is the only Star Wars episode I watched in big screen. And because it permeated my brain cells too deep, I listed ten realizations after watching episode three:

a. If you believe that doing bad will bring you good, think again, dummy. You might lose your friends, loved one, and limbs and burn in the end. But you'll live.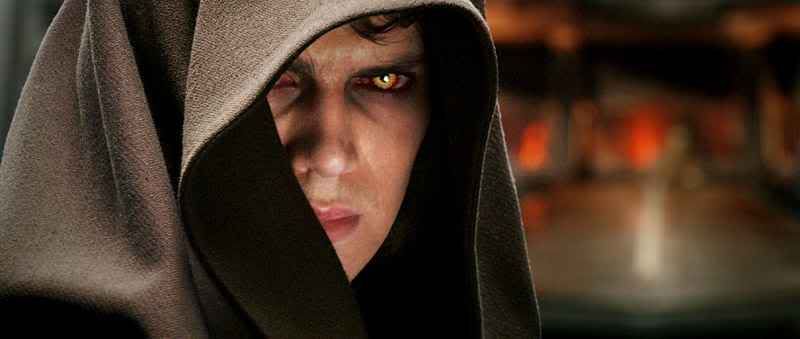 b. It is perfectly okay to be small, green and ugly as long as you're good in sword fighting and speak inverted sentences. "Failed you, I have."

c. The theory of transitivity doesn't apply to light saber (should I say flashlight?) fighting.

d. If you're a terrible fighter, just wait for the next episode and you'll be better.

e. You may only choose one between the job and the chick.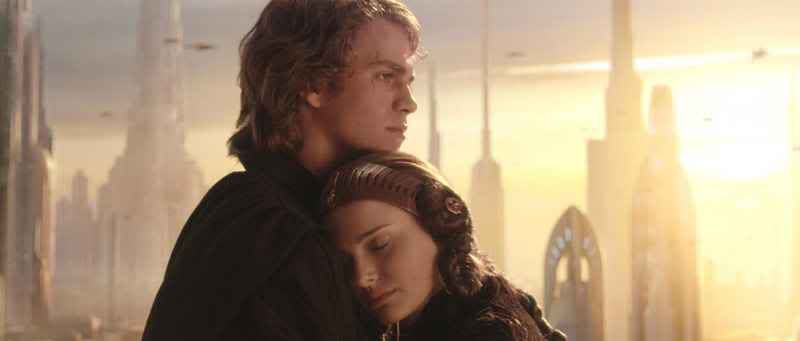 f. It is totally cool to be burned in flames. You get to wear that fashionable helmet.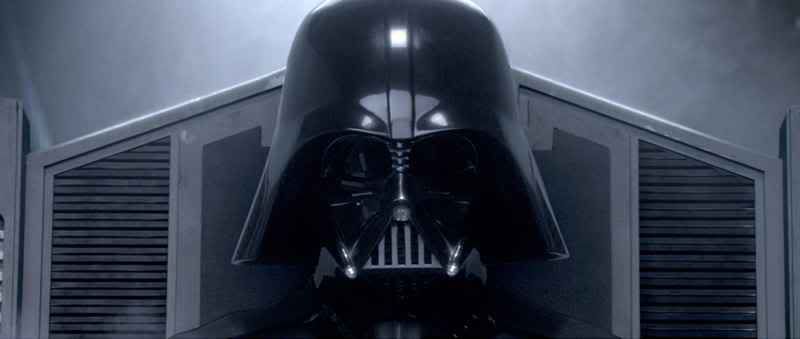 g. Never play with electricity. It will make you grow old faster than expected.

h. A hood is an excellent disguise.

i. Robots cough too.

j. If you can't make it to a meeting, send your hologram.

Seriously speaking, what I love about this movie is that it brought closure to the almost 30 years of wait. Not just simply closure like those other clincher movies that let us down (read: Matrix Revolutions), but it gave us a grandiose way of closure. It has successfully shown what viewers needed to see. It did not leave blank anything that needed to be answered. Bravo to George Lucas. Now I need to repeat episodes 4, 5 and 6. I've already forgotten those episodes.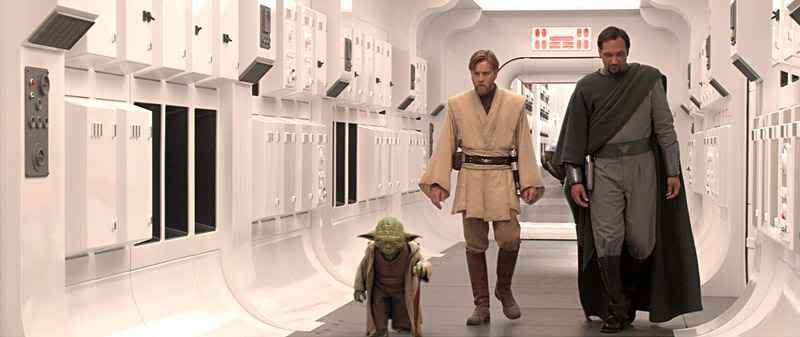 May the force be with us all.
--------------------------------------------------------------------------------------
Trivia, trivia: Val Sotto was supposed to be the fourth member of Tito, Vic and Joey. However, he decided to work in another field outside showbiz.