Special thanks to my lady's gift, I was able to fully document the holidays. And I couldnt stop clicking! :)
Just for startes, let me post our very first "digital" family pictures, taken during the Christmas holidays.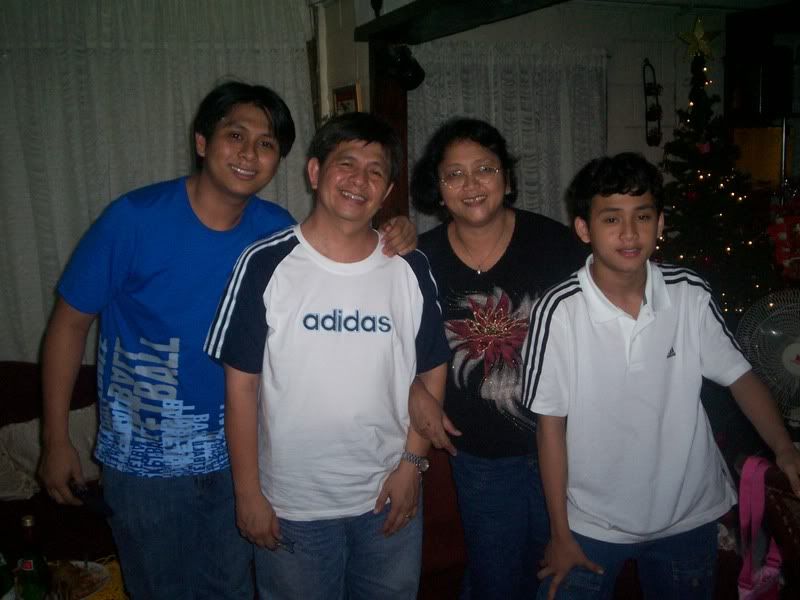 Christmas Eve 2006
To my lady, thanks for the wonderful gift. You are God's greatest Christmas gift to me...
Merry Christmas and Happy New year!
In a few days from now, I'll be 25... Darn...